Judge Issues Two-Week Stay on Gay Marriage Ban Ruling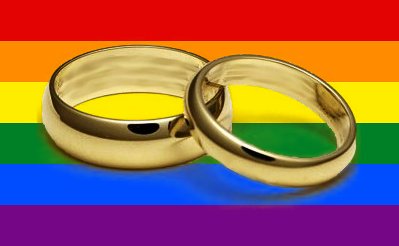 There is now a two-week stay on the federal judges decision banning Alabama's same-sex marriage ban, pending a decision from the 11th Circuit Court of Appeals. If the Court does not lift or extend the ban, it will expire on February 9th, 2015.
Earlier today, Montgomery County Probate Judge Steven Reed said on Twitter today that "Unless the federal judge issues a stay, then Montgomery Probate Court will issue a license to ANY couple that wants to be married." In the state of Alabama, it's up to the probate judges to issue marriage licenses to couples wanting to get married. 
The president of the Alabama Probate Judges Association says that it will be up to each of the 68 probate judges to decide whether to issue licenses to same-sex couples. However, they are advising those judges not to do so.
Meanwhile, Cari Searcy and Kim McKeand — the couple from Mobile whose lawsuit toppled Alabama's gay marriage ban — say they are grateful, overjoyed and still in a little disbelief. The couple said yesterday that they hope this will resolve their nearly nine year effor to have Searcy recognized as a legal parent of their son. Searcy's adoption petitions had been previously denied because Alabama did not recognize their California marriage.
The Alabama Probate Judge's Association's official opinion is that the federal judge's ruling only applies to this particular case, and does not mean probate judges must issue marriage licenses to same-sex couples across the state.