Senator Drops Plan for Permanent Daylight Savings Time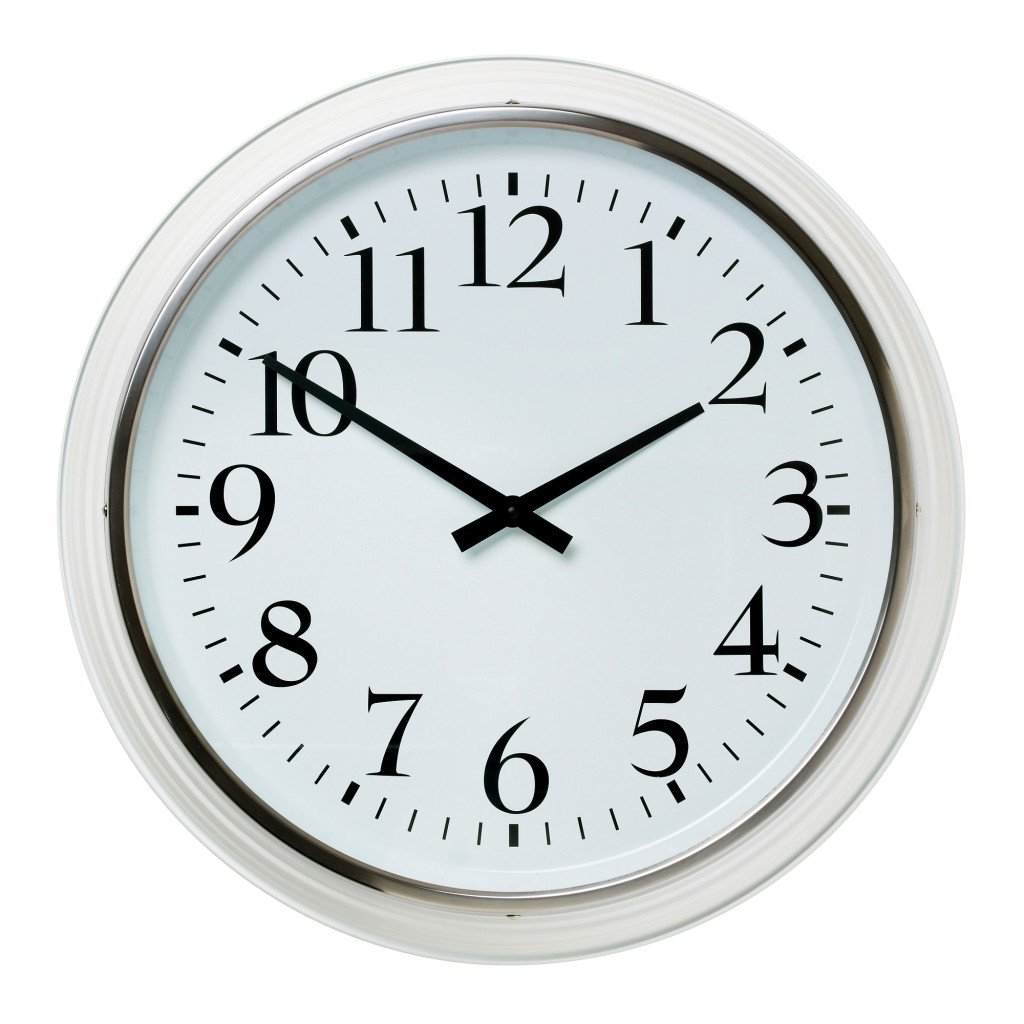 MONTGOMERY, Ala. (AP) – An Alabama legislator's proposal to put the state on daylight savings time permanently has stalled like a broken clock.
Republican Sen. Rusty Glover of Semmes announced in October that he would introduce a bill in the 2015 legislate session that would keep Alabama on daylight savings time year round to provide more daylight in the evenings.
He said Monday that research by the Legislature's attorneys found that federal law doesn't allow a state to switch to daylight savings time year round. He says only Congress can do that.
Glover says 90 percent of the feedback he got about his proposal was positive, but the state's hands are tied.
(Copyright 2015 The Associated Press. All rights reserved. This material may not be published, broadcast, rewritten or redistributed.)