ASU Alum, Rapper 2Chainz May Run for Mayor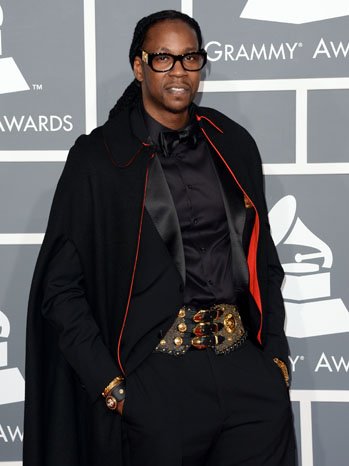 COLLEGE PARK, Ga. — Could 2 Chainz be adding the title "mayor" to his resume?
According to a recent interview with XXL Magazine, 2 Chainz, whose real name is Tauheed Epps, announced a possible future in running for mayor of his hometown, College Park.
With a 4.0 GPA from Alabama State University and proven debating skills after his appearance that sparked media attention two weeks ago on HLN's "Nancy Grace" in regards to the legalization of marijuana, he has a strong chance of being a future politician.
"I'm supposed to be running for mayor in College Park. I got everybody wishing. I'm really gonna do this little mayor thing in College Park," 2 Chainz told XXL. "I'm just trying to make sure I have the right qualifications."
Even though his supporters are rooting him on, 2 Chainz wants to make sure everything he does is organic and wants to see what the future holds.