Old Head Elementary To Become Retail Space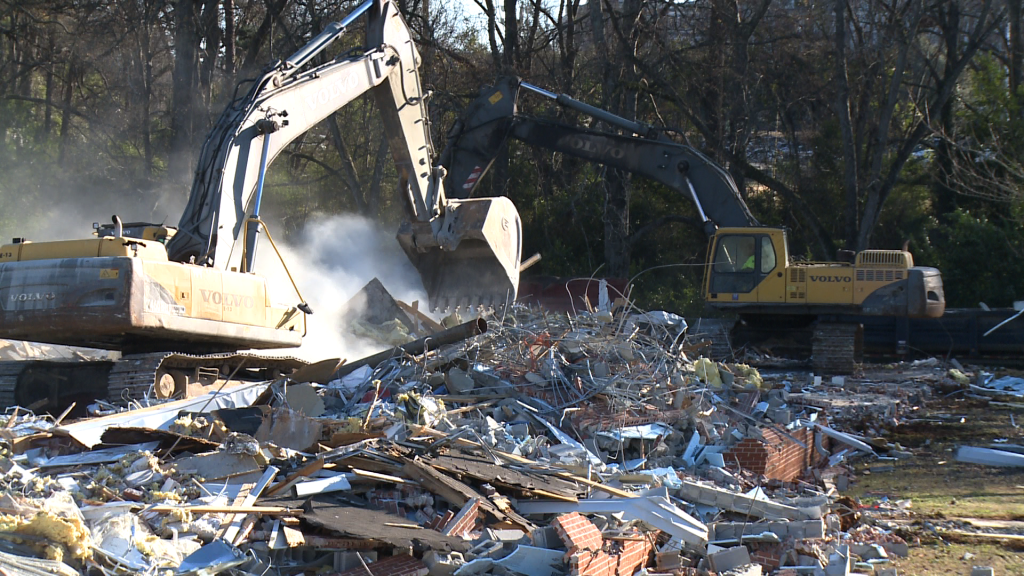 The old and now vacant Head Elementary School is now in the process of being torn down.
Demolition crews are busy clearing the land at the property on Atlanta Highway.
We spoke with the developers, McClinton and Company, Inc.
 The new project is called "Perry Hill Crossing" and is planned as a multi-parcel restaurant and retail development.
They expect to have restaurants as well as a small shopping center. 
Perry Hill Crossing will begin opening new businesses by Summer 2015.
Neighbors we talked to say they have their own ideas on what they would like to see.
"I would truly like to see a Target. I'm tired of having to drive all the way across town to go to Target. I'm secretly hoping that's what they are going to put there," said Rebekah Garringer.
We are told there will be public hearings for the new retail space.
The city has not received any development plans for the property as of right now.