Gov. Bentley Urges Senate to Pass Long-term Transportation Bill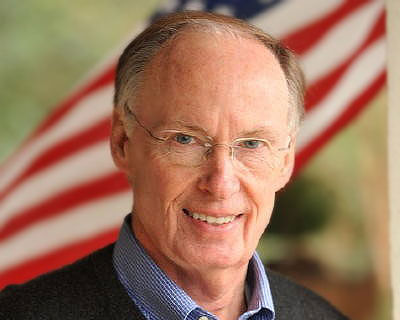 Alabama's governor has told U.S. senators that states need Congress to pass a long-term highway funding bill to provide certainty for road construction projects.
Gov. Robert Bentley appeared before the Senate Environment and Public Works Committee Wednesday in Washington along with Vermont Gov. Peter Shumlin.
Bentley urged Congress to pass a long-term bill of at least five years before the present highway funding law ends in May. He said states need the certainty of a long-term bill, rather than a short-term measure, so they can plan for major projects that are financed with both state and federal funds.
Bentley said he would support projects of regional or national interest competing in a separate category for funding. He said an Interstate 10 bridge at Mobile would fit in that category.
(Copyright 2015 The Associated Press. All rights reserved. This material may not be published, broadcast, rewritten or redistributed.)