Together in Worship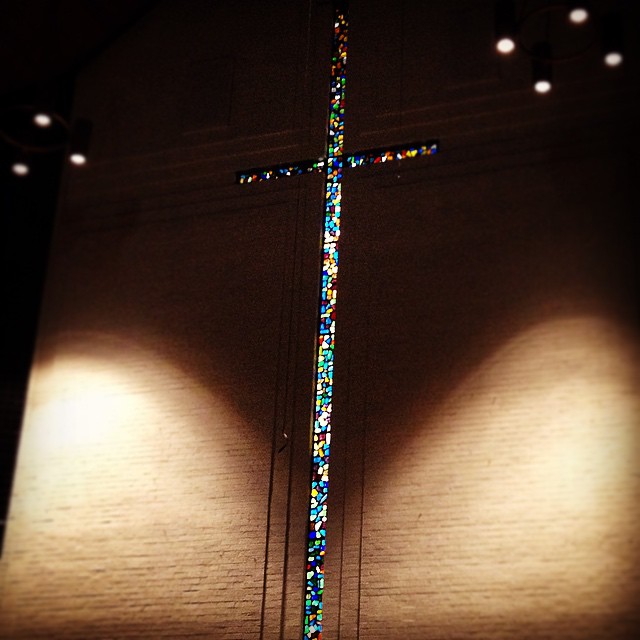 [gtxvideo vid="xRAqDHkI" playlist="" pid="XiOflQdH" thumb="http://player.gtxcel.com/thumbs/xRAqDHkI.jpg" vtitle="Together in Worship"]
Fifty years after the Selma to Montgomery march, one day of the weeks remains largely segregated. It's Sunday, in our churches. when you ask people of faith about why, many say-it's not really a black and white issue.
Music, sermon, prayer and fellowship. They're elements we find in many churches across our area. However, some congregations look very different.
"It's not a real race problem, it's a methodology, how the message is received, how I was raised to understand the gospel of Jesus Christ and how it's preached to me," said Reverend Ed Nettles, pastor of Freewill Missionary Baptist Church.
Dr. Rev. Jay Wolf of First Baptist in Montgomery told us the job of the church isn't to become a percentage-by-percentage reflection of the community, but a church that's open to everyone, no matter what their race.
"If we just changed our worship at First Baptist, that would be disingenuous, if we changed our style to appeal to certain people. But no, we're just trying to worship the Lord in the style and with the gifts that he's given us," said Wolf.
Other churches are reaching out to minority populations, like Frazer Memorial United Methodist Church. The church holds five different services for people who speak different languages, including American Sign Language.
"You know, sometimes sunday is known as the most segregated hour of the week, and I would say at Frazer at least, we are doing our very best to welcome every single person into the life of our church, to provide opportunities for them and for us to realize the needs of people where they are in order for us to share the gospel," said Teaching Pastor Patrick Quinn.
Still other churches have made racial integration a part of their identity, like Church of the Highlands, which has 11 campuses across the state, including one in Montgomery that meets at the Renaissance.
"I was raised in a church that was predominantly African American, so it wasn't something I was thinking about making it happen, it was more of an organic thing, and just the way we've focused on reaching others-we've never been a church that believed it existed for the church people," said Pastor Chris Hodges.
It's another element we found in every church we visited–the idea that everyone was truly welcome.
"The goal of God is not to exclude anybody, but to include everybody, because everybody counts, everybody's welcome. The core value of the Christian church is to say, y'all come. You are welcome," said Jay Wolf.
For more information on Freewill Missionary Baptist Church or its services, click here.
For more about Frazer Memorial United Methodist programs or ministries, click here.
For more about First Baptist Church of Montgomery, click here.
For more information about Evergreen Korean Church, click here.
For more on Church of the Highlands, click here.