Artur Davis Reaction to Dan Harris' Running for Mayor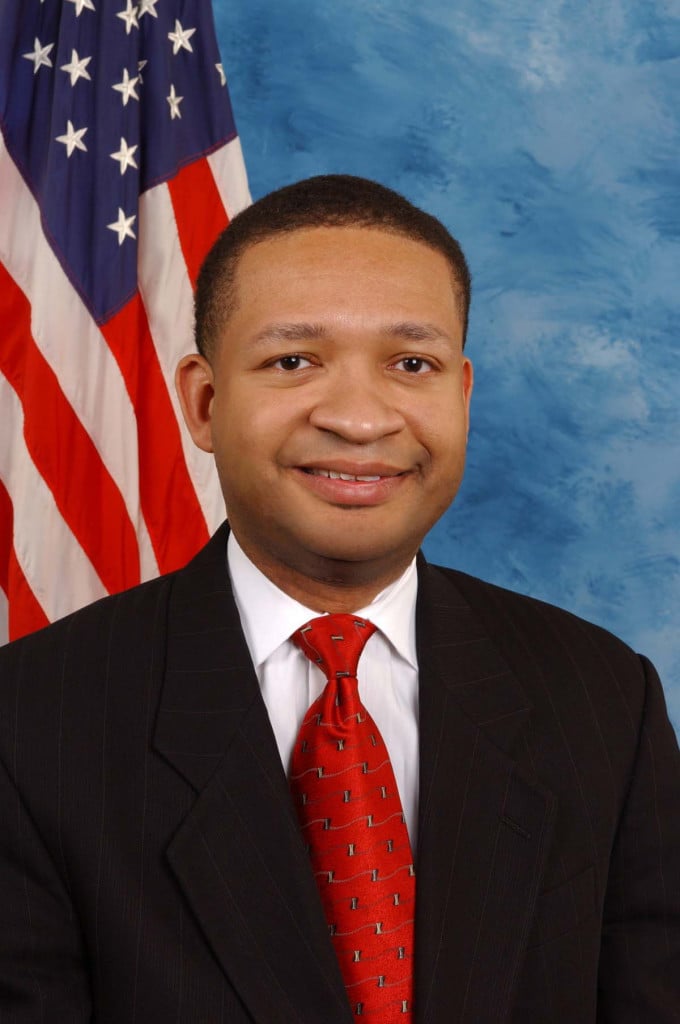 MONTGOMERY –Former Congressman Artur Davis, who is running to be the next Mayor of Montgomery, released the following statement regarding Montgomery County Commissioner Dan Harris' announcement that he, too, will join the city's mayoral race.
"I don't know Dan Harris well, but we agree on this: six years of Todd Strange has meant rampant cronyism, and Montgomery turning into a shrinking city. This November it will end," Davis said.