Ala. Dog Rescue Business Owner Convicted of Animal Cruelty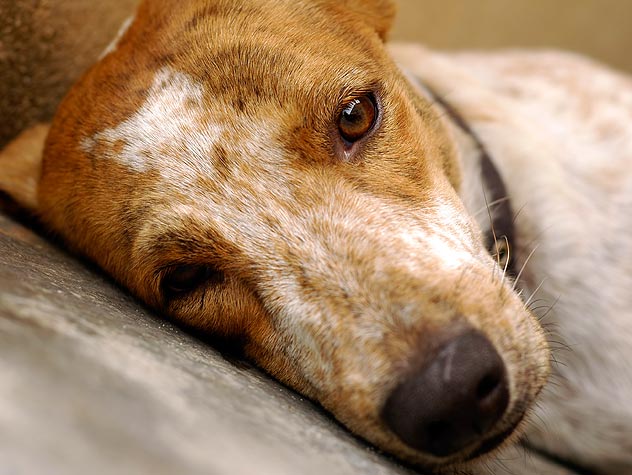 AUBURN, Ala. (AP) – The owner of a Lee County dog rescue business is set to be sentenced on animal cruelty charges.
Deanalyn Reing of Rockford was found guilty of five counts of cruelty to animals and is scheduled to be sentenced Friday. Investigators have said 50-year-old Reing owned Southern Dogs Rescue of Auburn.
Authorities have said about 20 malnourished dogs were found in unsanitary kennels at the business in December 2013.
(Copyright 2015 The Associated Press. All rights reserved. This material may not be published, broadcast, rewritten or redistributed.)