Judges: Legal Advice Leads to Decision to Allow Gay Marriage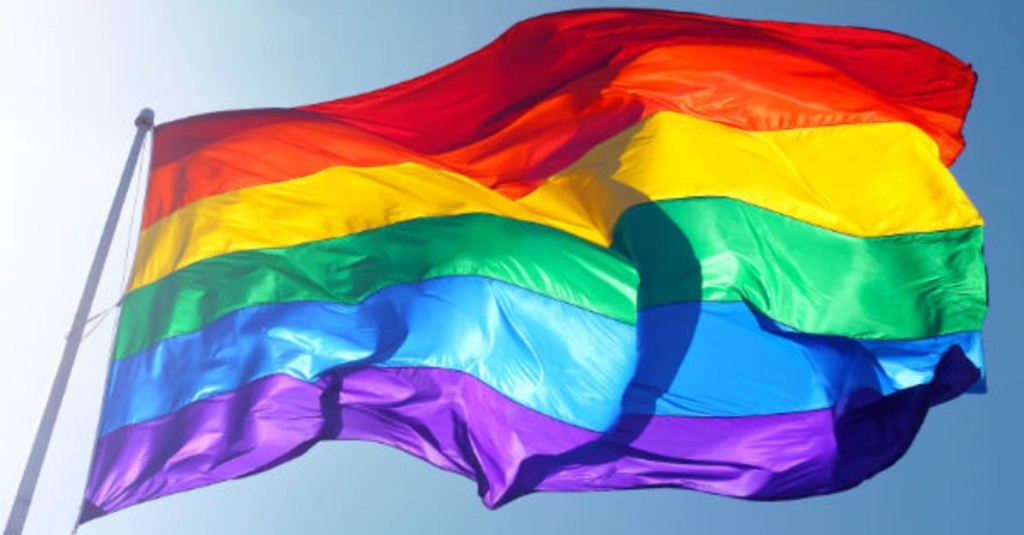 WETUMPKA, Ala. (AP) – Alabama probate courts are citing legal advice for their decision to issue same-sex wedding licenses in additional counties.
Elmore, Limestone and Morgan counties became the latest on Tuesday to say they'll issue marriage licenses to anyone.
Elmore County Probate Judge John Enslen issued a statement saying legal guidance shows it's clear his office must issue the licenses.
A federal judge previously struck down Alabama's ban on gay marriage. But probate judges are faced with an order from Alabama Chief Justice Roy Moore telling them not to allow same-sex marriage.
Officials in Limestone and Morgan counties say legal consultations led to their decisions to allow the marriages.
On Monday, same-sex licenses were sold in at least seven counties. Those include Coffee, Etowah, Fayette, Jefferson, Lowndes, Madison and Montgomery.
(Copyright 2015 The Associated Press. All rights reserved. This material may not be published, broadcast, rewritten or redistributed.)