Probate Judges Defy Chief Justice Order On Same Sex Marriage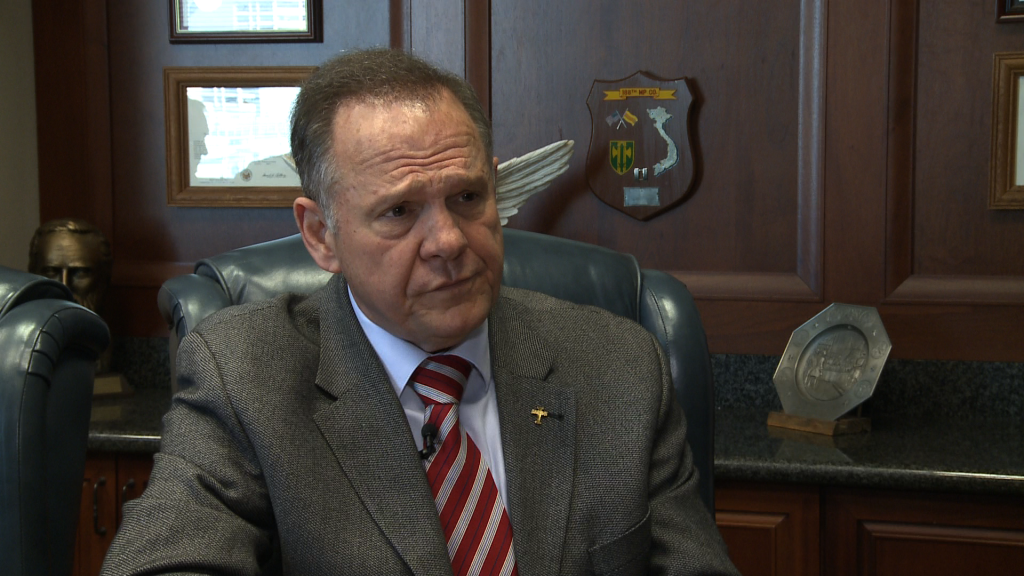 [gtxvideo vid="Nq7twlJd" playlist="" pid="XiOflQdH" thumb="http://player.gtxcel.com/thumbs/Nq7twlJd.jpg" vtitle="Probate Judges defying"]
Chief Justice Roy Moore tried to stop these marriages from happening.
He ordered probate judges to deny same sex couples their licenses. But many are ignoring the chief justice completely. 
Same sex marriages aren't just happening in Montgomery, but in cities like Birmingham and Huntsville as well.
All of this after Chief Justice Roy Moore tried to stop them.
"From my understanding based on the law is that he didn't really have a legal leg to stand on. I was very surprised. I probably shouldn't have been at this point. But the chief justice took those type of tactics. I think that type of demagoguery is outdated, it doesn't have any place when you're talking about being a judge and you're talking about being the supreme justice of the supreme court," said Montgomery County Probate Judge Steven Reed.
Governor Robert Bentley has been against same sex marriage in the state, but he issued a statement saying he would not take any action against judges who issue licenses or perform same sex ceremonies. 
Even the US Supreme Court said they wouldn't intervene, but it wasn't a unanimous decision.
Chief Justice Moore claims that judges are not bound by the decision of a federal court, but is he out of line with his order?
Legal analyst James Anderson thinks so.
"Justice Moore issuing this letter I believe has the legal authority of someone like me issuing a letter. I can have a legal opinion and Justice Moore has just that. There's not a pending case that he has and the interesting thing that people need to realize is the Alabama Supreme Court makes rulings as a whole court," said Anderson.
Even though it varies by county, same sex marriages are still happening in Alabama. Anderson says he doubts that will change, even when the US Supreme Court takes up the topic this summer.
"It'll be like maybe the Roe vs. Wade case having to do with abortion. A very unpopular decision here but it's the law of the land," said Anderson.