Montgomery Magnet School Application Has Begun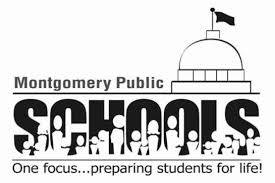 The magnet school application process in Montgomery has finally begun after being put on delay.
The application contains changes in the way students are selected.
Superintendent Margaret Allen says the new process is more consistent and is more in line with federal constraints.
Applications are available online or can be picked up at the MPS central office in the 300 block of South Decatur Street.
The application process will continue through March 20th.