FAITH MATTERS: Somber Day After End Of Mardi Gras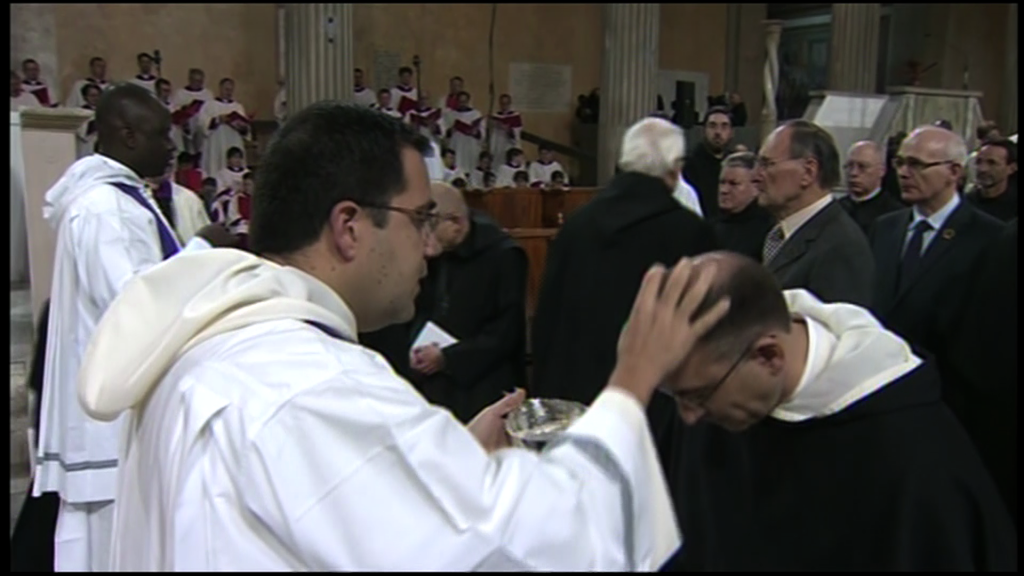 [gtxvideo vid="hmVzN2sh" playlist="" pid="XiOflQdH" thumb="http://player.gtxcel.com/thumbs/hmVzN2sh.jpg" vtitle="Faith Matters"]
It's one of the biggest parties of the year.
Mardi Gras is a crazy day of parades and costumes, but the day that follows is about something different entirely.
"I think that sometimes people deliberately over indulge on say jocain day or fat tuesday because they know on ash wednesday they're gong to repent, so they load up, let's get all the wildness in before ash wednesday," said Father Michael Sreboth.
Ash Wednesday is the beginning of the church season known as Lent, which ends with Good Friday and Easter Sunday. 
Churchgoers get the sign of the cross on their forehead in ashes made from palm branches.
Father Sreboth at Our Lady Queen of Mercy says it's a reminder of what's to come for all of us. 
"Remember, you are dust and to dust you will return. So that calls to mind that we have life beyond this existence which goes for forever. Therefore it makes sense to organize life on this side of the grave to have a happy forever," said Sebroth.
He says one of the focuses of the next 40 days leading up to Easter is penance.
We reflect on our sins, and many give up something or fast to get closer to God. 
"As the soul does this, the soul has to rely on God's help. The help that God gives enables the soul to regain some mastery over the body. Thus we are restored body and soul together."