Prattville Tornado 7 years Later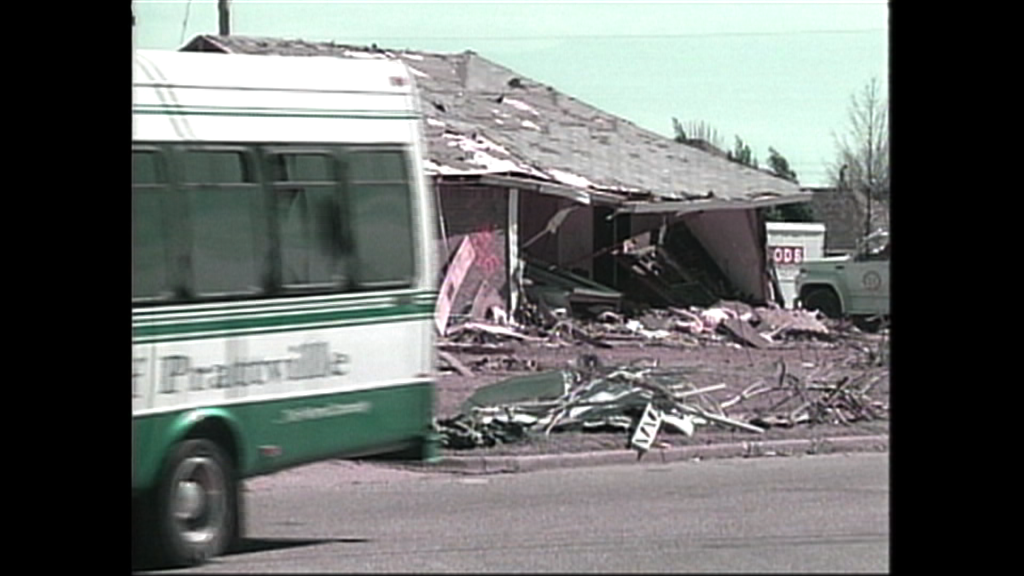 The images tell the story. February 17, 2008 is a day that won't soon be forgotten in Prattville.
The 150 mile per hour winds hit businesses along Cobbs Ford Road and nearby neighborhoods.
It sent 29 people to area hospitals.
Since that time EMA director Ernie Baggett says there have been some changes including a polygon siren system that can be targeted for each part of the county that is being affected during severe weather. And now they are working with Elmore County to help sync up their systems.
"So if you are in Elmore County, you understand how the sirens are working, and if you are in Autauga County, the sirens work the same way," said Baggett.
The sirens will also be used for any type of severe weather or dangerous threat to the community, not just tornadoes.
While sirens serve as a warning to seek shelter, Alabama News Network's Chief Meteorologist Ashley McDonald says not to rely on just the siren.
"If you live in a more urban or metropolitan area and you're inside, you have the noise in your home, you are not always going to hear those sirens, so you do not rely on just the sirens. It's most important to have a weather radio handy. That way, your weather radio can alert you to where you can turn on the TV and watch your local meteorologist," said McDonald.
Another thing Baggett says the county will be doing soon is recreating the tornado of 2008.
"We can actually take what happened and take these events and step through them step by step. And retrain on what went well and what may not have gone so well. And make sure it doesn't happen that way again," said Baggett.
This week is Severe Weather Awareness Week.