State Troopers Investigating a Fatal Wreck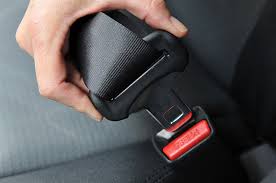 Troopers are investigating a crash that claimed the life of a Fort Deposit teen. 
19-year old Tyler Branch was killed when the car he was driving left the roadway and overturned.
The accident happened just after 3 p.m. yesterday on Coosada Ferry Parkway less than two miles north of Montgomery.
Branch was not wearing his seatbelt and was ejected from the car.