Cold Weather and the Elderly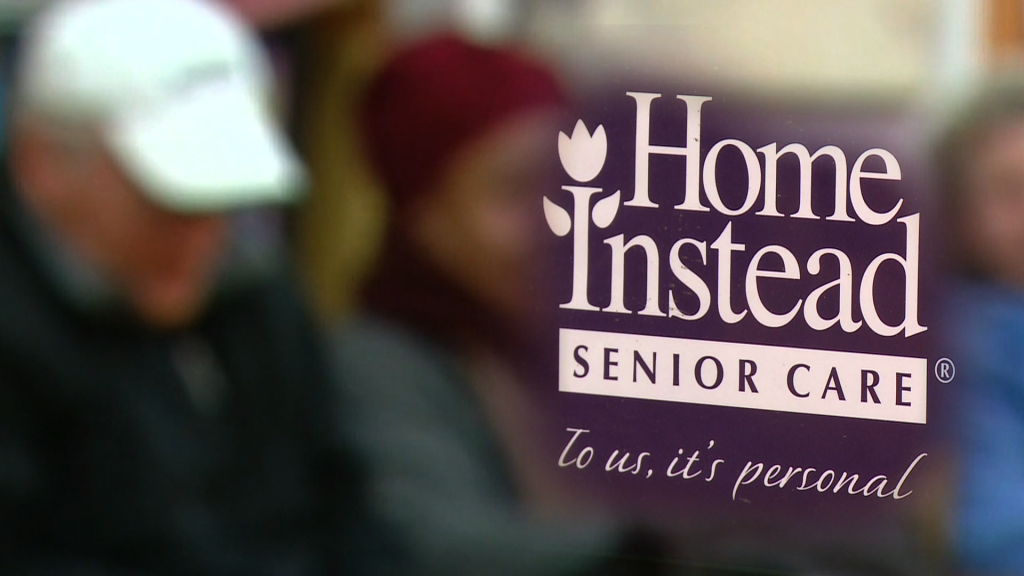 As temperatures drop across the country and here in the River Region, it can be especially hard on the elderly.
Experts say you want to make sure your senior family members and neighbors have plenty of heat and hot water at home.
And with many seniors having to stay indoors for several days, experts  says it's always good to find ways for them to keep their minds and bodies active.
 "You have to worry about their nutrition and exercising. It's really hard to get seniors outside when it's really cold. Early morning and late evenings with the icing and frost on the ground, it's really not safe for them to be out in those times," said Bill Purnell, Owner of Home Instead Senior Care.
  According to the CDC, about 2 thousand U.S. residents die each year from weather-related causes.
  Sixty-three percent of those deaths were because of excessive cold, hypothermia or both.