Selma Voting Rights Movement Powered by Faith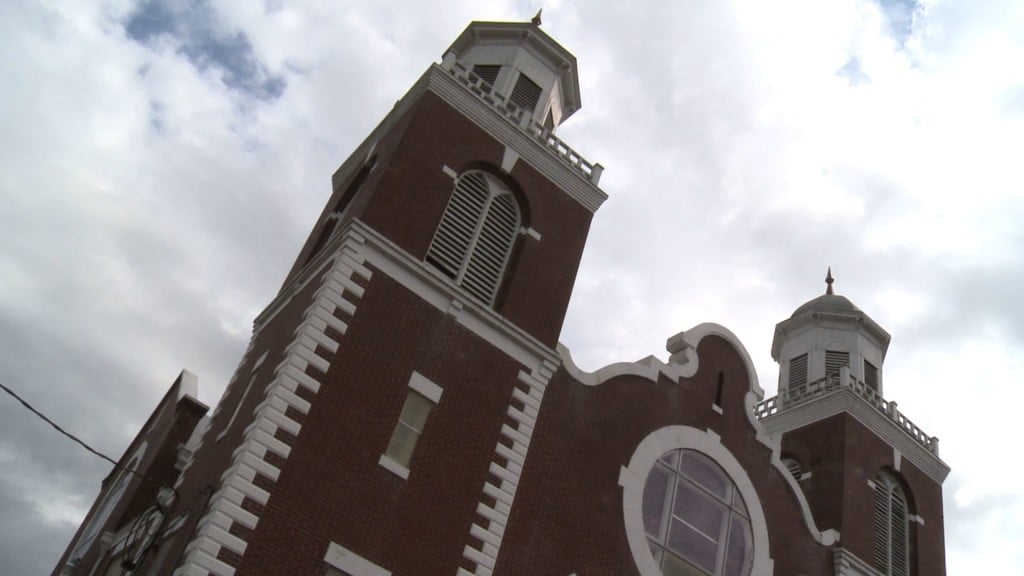 From the West Alabama Newsroom–  As the city of Selma prepares to mark the 50th anniversary of the Selma to Montgomery marches — the eyes of the world will once again be focused on the historic Voting Rights Movement — and the faith that fueled it.
The Selma Voting Rights Movement of 1965 was powered by faith. It was led by Dr. Martin Luther King Junior — a man of faith — who was followed by men and women who walked by faith — and not by sight.
"Our faith says we believe in a God who is a light in the darkness," said Rev. Jack Alvey of St. Paul's Episcopal Church. "when everything is falling apart around us we can trust in that light because of who God is."
It was faith that allowed marchers to sing 'We shall overcome' — even after being beaten and trampled on a bridge.
A faith that helped them change the world.
"We find as we progress along, whatever goal we're trying to reach, there comes a time when we get tired," said Rev. James Spicer of Freedom Baptist Church.
"But through faith we find that we're given the strength and the energy and the courage to just move on — even further than we realized that we were able to do."