What's Right With Your Community: Magic of Storytelling Virtual Book Drive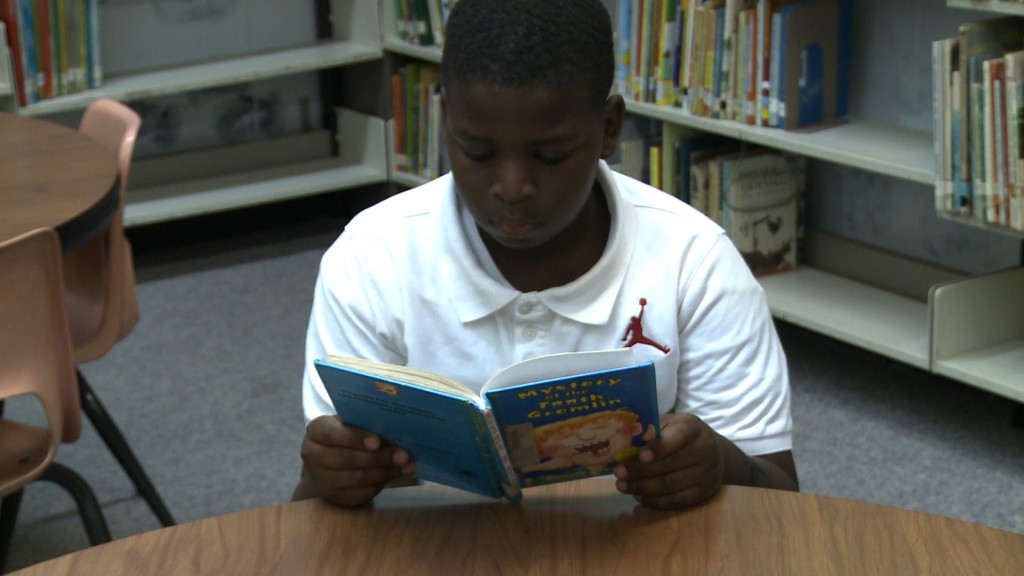 [gtxvideo vid="LVYnl277″ playlist="" pid="XiOflQdH" thumb="http://player.gtxcel.com/thumbs/LVYnl277.jpg" vtitle="WRWYC Magic of Storytelling"]
From the West Alabama Newsroom–  Alabama News Network is teaming up with First Book and BMW of Montgomery for a special project that will make a positive impact in the historic city of Selma for years to come.
The Magic of Storytelling Virtual Book Drive is an effort to a build a better future in Selma by donating books to elementary schools to put more books in the hands of students.
Derrica Peterson is a 5th grader at Meadowview Elementary School. "I love books," said Peterson. "I can read different words, learn new things. It can take me different places without me having to go anywhere."
Meadowview Reading Coach Angie Thomas says reading is the basic building block of education.
"Reading helps a student with their comprehension," said Thomas. "It helps them with their critical skills helping them to create mental images of what they're reading so they can understand it better. It also helps them with their daily language skills."
Anyone who wants to help with the book drive can go to Alabama News.net — and click on the Magic of Storytelling banner at the top of the page — to make a donation. A donation of five dollars will buy two books.
"Well, I think what it does is it sends a message to children that reading is important," said Interim Superintendent Dr. Larry DiChiara. "If they know that it was donated by people in the community then they know that it must be an important thing and so I think it sends a powerful message."
The Magic of Storytelling Virtual Book Drive is a way to give back to Selma — in commemoration of the 50th anniversary of the historic Voting Rights marches.