AUM Student Song to Appear on Disney Series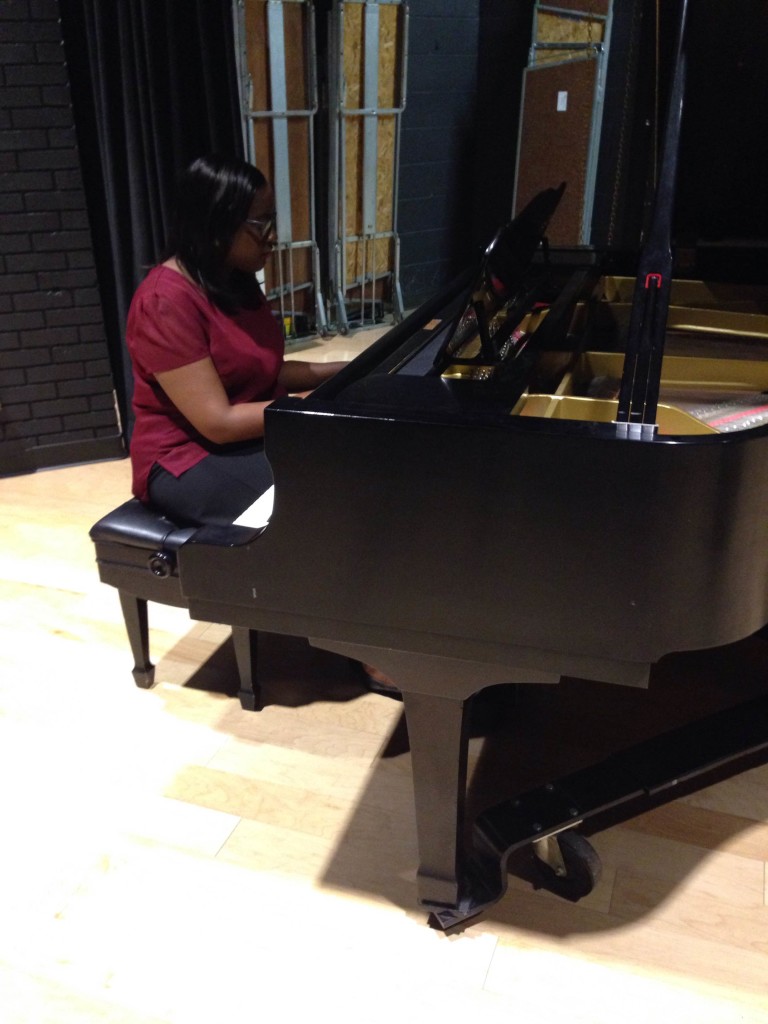 A senior at Auburn University in Montgomery is making her mark in the entertainment industry. A song she composed will appear in the animated Disney series later this month. We sat down with her to find out just what it took to make her dream into a reality.
Making music is Morghan Prude's passion. She plays everyday. When she got the idea for a song, she uploaded it to her website thinking no one of importance would notice it. That's when the creators of "brandi Cunningham Ninth Grade Ninja, on Disney XD contacted her. "When I got that message, it definitely was surreal, it was an automatic yes for me, just the thought of having my song on their cartoon was a dream come true," Prude says.
She can't play the song she wrote yet until it airs on the cartoon later this month. In fact, Morghan hasn't heard the finished product yet. "They hired an actress to voice the character who's going to be singing my cartoon, and they got some artists on it to make it more TV-ready, so i'll be able to see everything they've done to the song once it airs," Prude says.
She did have some input and the creators offered her a summer internship. Now she is putting her love of animation and music together. Prude is creating her own dream and encouraging others to do the same. "Follow your passion and keep creation, never stop. Never stop writing, never stop making music, anything that your passionate about, just keep going. That's what I have to say."