Chief Finley to Restructure Police Department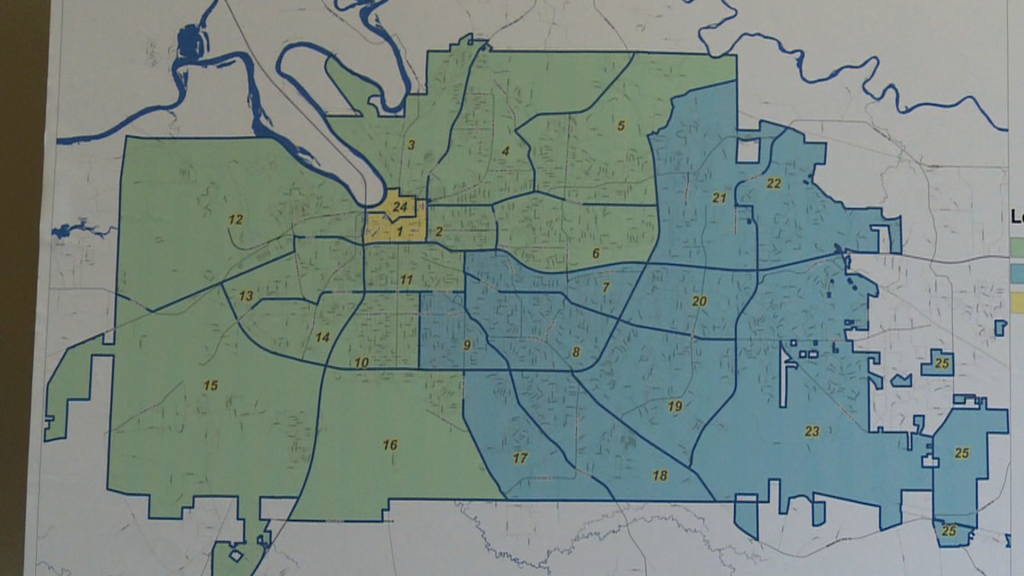 It's a plan to distribute the power in the police department on a local level and make the department run more efficiently.
The city will be divided into two sectors– northwest and southeast.
A major will be over each sector with captains under them.
Major John Bowman will be over the southeast sector.
"Instead of having the whole city at a broad light, it's a small section. It's almost like a laser light. We're able to focus on a smaller area and strategically strike crime better, more effectively," said Bowman.
Chief Ernest Finley says you will also see more officers outside of their patrol cars walking and talking in the community.
"To deal with those quality of life issues, those property crimes and low level robberies that are taking place in these areas. I think that's important where they're going to have direct contact with these particular lieutenants and investigators to come up with a plan of action to help patrol and deal with those issues that are happening," said Finley.
Each sector will also serve as a one-stop shop for residents to take care of any business they need to do with the police department.
Officials hope the new restructuring plan will help officers engage with their community more and help keep crime from happening.
"It's all about accountability, ownership, and connectivity to the community. And I think it's a win-win for everybody in the city of Montgomery," said Finley.