Odds Of Lottery In Alabama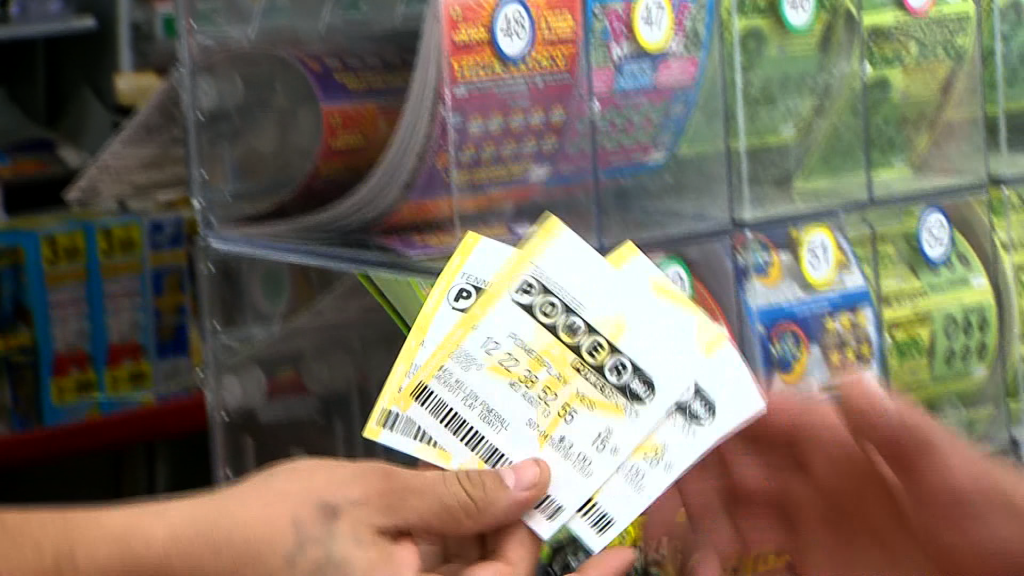 If you want to test your luck and buy a lottery ticket, you could travel to almost any state in the nation.
That means big money for winners and state governments alike. 
Just one reason Representative Craig Ford says now is the time to give people the choice.
"It's polling over 70 percent. It's time we keep alabamians money in Alabama. The state of georgia last year gave out 1.6 million in scholarships, not last year, over the existence of the hope scholarship fund," said Ford. 
House General Fund Committee Chairman Steve Clouse has already signed on to support the bill, making him the first Republican this session to come out in favor.
But Governor Robert Bentley says it will take more than just a lottery to fix the $700 million hole the state is in. 
"We cannot think that will solve the problem this state dealing with the general fund, it will not. Unless you change the way we budget from this dysfunctional budget process we have. Unless you change from that and bring some growth money over into the general fund, gambling is not going to solve the problem," said Bentley. 
The measure would let the people vote on the issue next year, so Representative Ford says this isn't about this years problem. It's about looking ahead to keep it from happening again. 
"We never said that the lottery is a cure all. We said that the lottery would help fiscal year 17. But to do an immediate impact on the lottery it'll be hard because it'll be voted on next March and take some time to implement, but it'll keep us from having to kick this can down the street year after year after year," said Ford.