Senate Committee Approves Repeal of Common Core Standards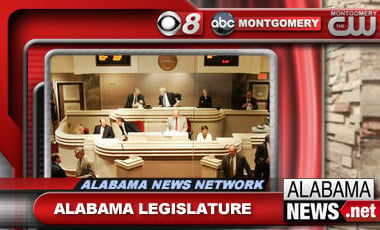 An Alabama Senate committee is giving approval to a bill that would repeal Common Core standards in Alabama public schools.
The State Senate Committee on Education and Youth Affairs on Wednesday morning voted 5-3 in favor of the bill to repeal standards applying to math and English curriculum.
The standards are built into the state's Alabama College and Career Ready Standards.
Proponents say repealing Common Core gives more control to state and local educators.
Opponents say it would put Alabama behind other states and disrupt learning.
State Superintendent Tommy Bice says the bill would repeal Alabama's waiver from No Child Left Behind Act and place all Alabama schools into school improvement for not making adequate yearly progress.
Legislators in previous years have tried to repeal common core but haven't succeeded.
(Copyright 2015 The Associated Press. All rights reserved. This material may not be published, broadcast, rewritten or redistributed.)