Inmate Dies after Being Stabbed at Staton Prison in Elmore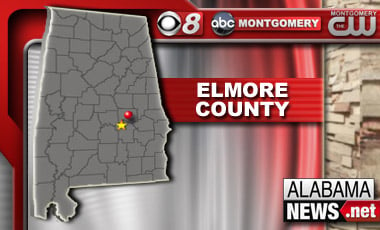 State prison officials say they're investigating a fatal stabbing at Staton Correctional Facility in Elmore.
The Alabama Department of Corrections said in a statement that the violence happened Wednesday when 29-year-old Scott Reed Turnlund was stabbed by another inmate around 7 p.m. He died a short time later. Authorities say a 29-year-old inmate was detained as a suspect.
(Copyright 2015 The Associated Press. All rights reserved. This material may not be published, broadcast, rewritten or redistributed.)