Prattville Hosts 2015 Bassmaster Southern Open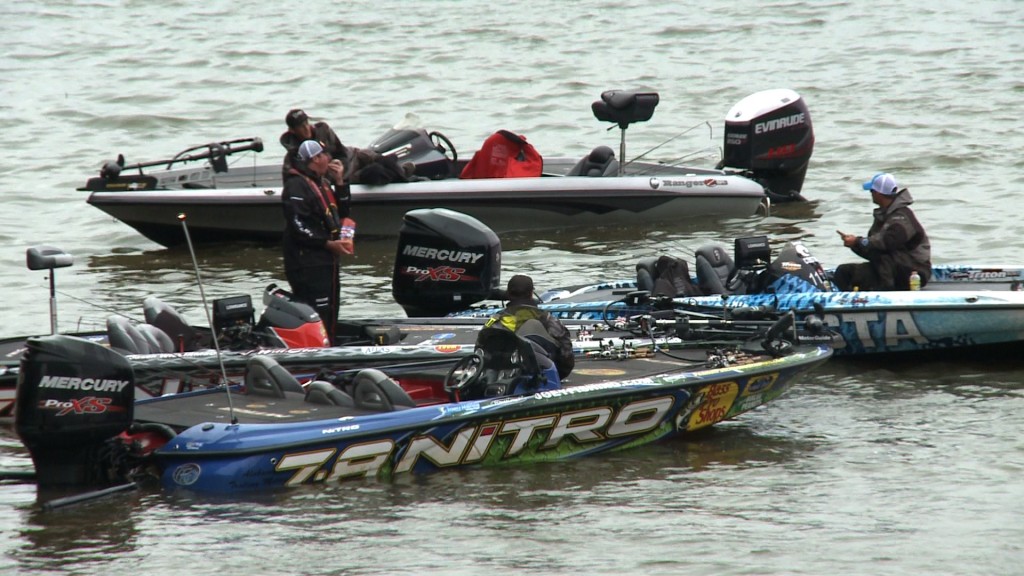 Hundreds of anglers from all over the country are in Prattville — competing in the 2015 Bass Pro Shop Bassmaster Southern Open.
The three day pro-amateur bass fishing tournament is the second of three in the Bassmaster Southern Series.
Anglers are fishing the Alabama River for a chance to win thousands of dollars in cash and prizes.
Chris Bowes is the B.A.S.S. senior tournament manager.
"This week you know, these anglers are competing for not only $250,000 dollars in cash and merchandise that we'll be awarding, we also have a point system."
Friday's weigh-ins will be at Cooter's Pond in Prattville at 2 PM. The final weigh-in Saturday will be held at Bass Pro Shop at 3 PM.