Spice Drug a Public Health Epidemic in Montgomery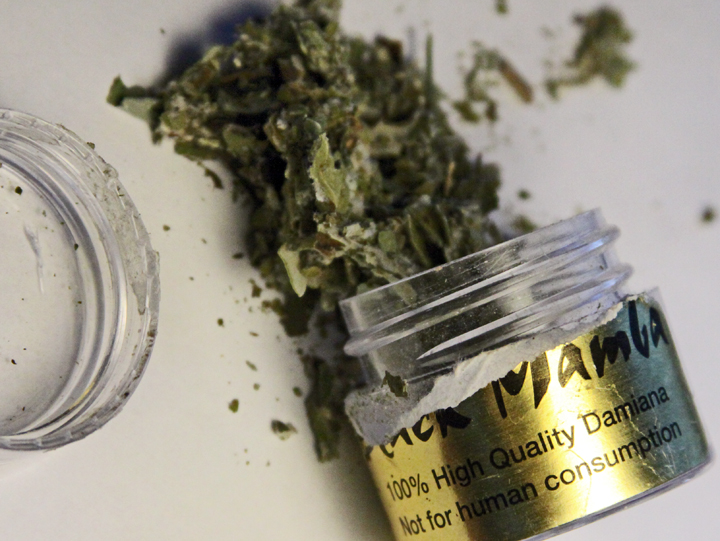 Montgomery's mayor is calling a rash of medical emergency calls in the last week due to the drug Spice a public health epidemic.   Todd Strange says the there have been over 60 medical emergency calls since April 9 due to the drug with is a synthetic form of marijuana.  Police are currently conducting a death investigation for a person what was found with spice indredients around their body.
State Health Officer Dr. Don Williamson says the belief that spice is the same as marijuna is false. 
"Spice kills people and there's no other way to say that.  Spice is a deadly choice," Williams said.
Law enforcement officials are currently searching for the source of this current batch of spice.  Williams says it looks like Mississippii and Alabama are seeing the worst cases.  Mayor Strange says there's no specific area of Montgomery that's seeing the most cases of spice.  He also says the age range on emergency calls for people range from 14 to 50 years old.
Symptoms can include extreme paranoia, hallucinations and extreme aggression.  But what makes spice so problematic is it's hard to say what ingredients are in each batch.  Williamson says just one "hit' of spice can kill a person.
So for now, officials are warning the public just stay away from spice at all costs.