Tallapoosa Co. Implementing Community Corrections Program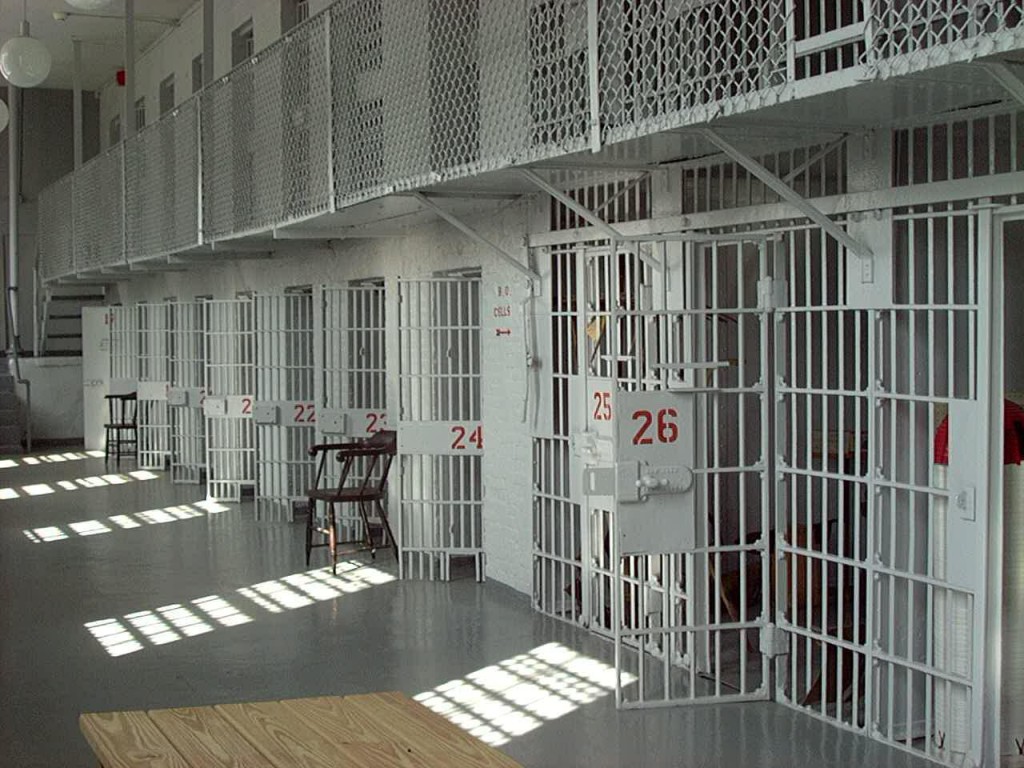 Tallapoosa County is implementing a new program to ease overcrowding at state prisons and local jails. To do that, they're letting some inmates back into the community early under strict guidelines.
The community corrections program is in place in about 40 counties. It allows certain inmates to live outside prison, as long as they're keeping jobs, taking drug tests, and meeting with the program coordinator. The Department of Corrections will pay the county 10 dollars per inmate, per day.
The Tallapoosa County Commission approved the program earlier this week, but they're working out details.
"Considerations you have when you start any new program. personnel, facilities, logistics, transportation considerations, then we'll have to look at a public safety component, because of course it will be new to people," said County Commission Chairman Thomas Coley.
In February, 79 inmates qualified for the Tallapoosa County program County officials hope to have it in place by fall.