Governor Bentley Speaks to Physicians about Budget Crisis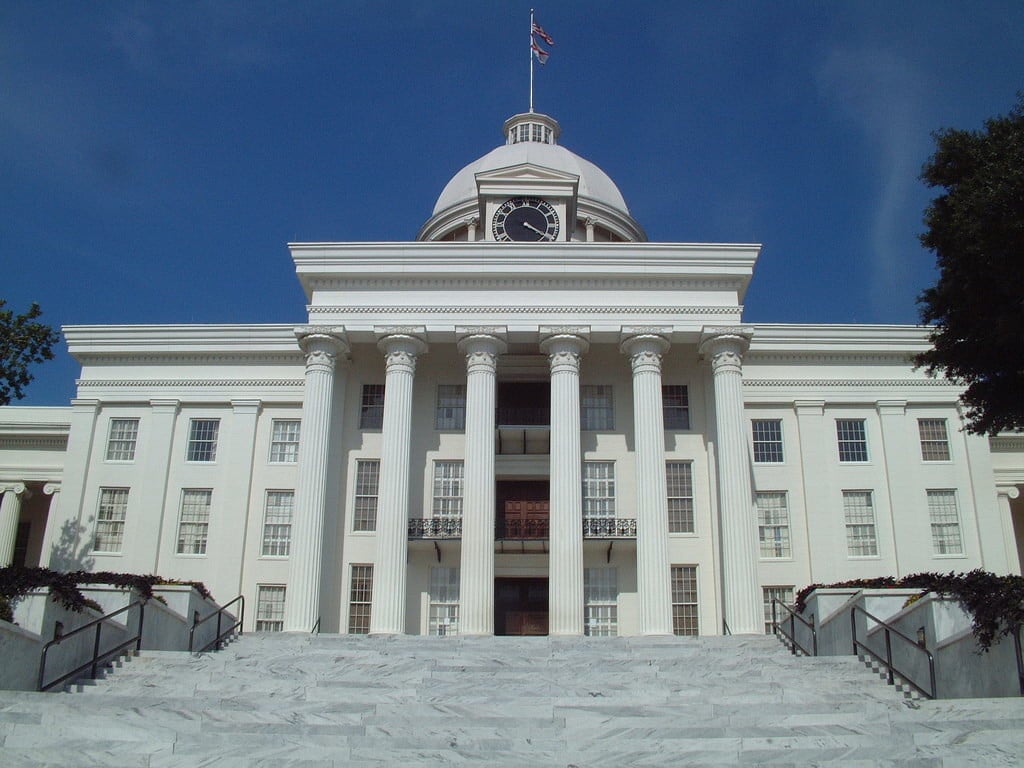 Governor Bentley did not mix words as he addressed hundreds of physicians at the Renaissance hotel Friday night.
"If we don't put a fire under the legislature,and if we don't make them do their job, then you know what, we're not going to solve this problem," said Gov. Bentely.
The governor talked about the budget crisis and the need for Medicaid to stay in place.
 "It's very important there is a large percentage of patients that are covered by Medicaid and it's an issue that goes home to the people in Alabama," said Dr. Martin Wybenga of Prattville.
Governor Bentely says his plan includes 25 million dollars more for Medicaid so that specialists would be paid on a Medicare level.
Governor wants to use cigarette and automobile taxes to help balance the budget.
One Selma doctor says she agrees with the governor.
 "I don't think anyone wants to pay more taxes, but if everybody understands that without Medicaid many of the sub specialists that even those people who have insurance won't have enough money to stay open for their practice either and they'll want to make sure medicaid stays in place and support physicians across the state," said Dr. Melissa Behringer.
The governor stressed that it is the leglisature that is at odds with him. And they are the ones that will have to pass the budget.
"They are the ones closing down parks, closing down all of the other agencies in the state, laying people off. That is the legislature that is doing that," said the Governor.