Alabama House Votes Down Distracted Driver Bill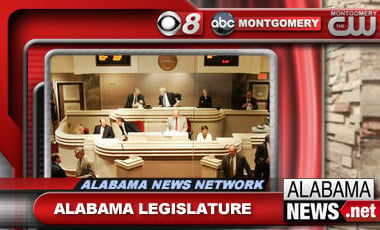 The Alabama House has blocked efforts to strengthen state laws against distracted driving.
The bill to make districted driving a violation failed on a procedural vote on Thursday before the House could bring it up for final passage.
While Alabama already has a driving law prohibiting texting and driving, the bill would expand the definition of distracted driving.
Additional types of distractions prohibited while driving would include reading, writing, interacting with pets and personal grooming.
Bill sponsor Alan Harper says a driver who takes their eyes off the road would be cited for distracted driving.
Lawmakers asked how many lawsuits might accompany car accidents related to distracted driving.
A person cited for distracted driving would be fined $25 for the first violation, $50 for a second and $75 for a third.
(Copyright 2015 The Associated Press. All rights reserved. This material may not be published, broadcast, rewritten or redistributed.)