High Schoolers Could Attend Virtual Schools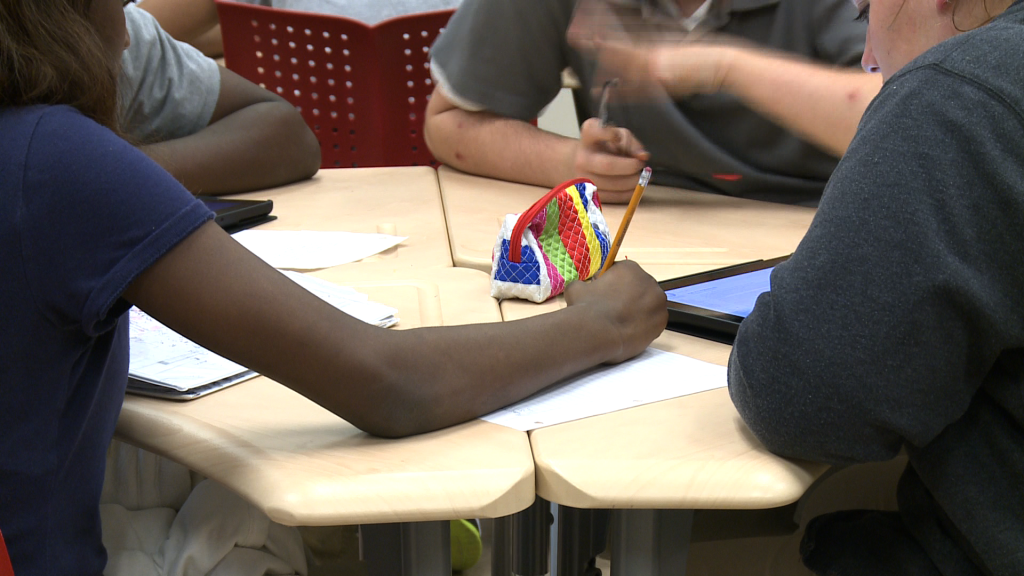 Raising your hand to ask the teacher a question could change for high schoolers in Alabama.
If signed into law, school systems will have to come up with a way to incorporate online coursework, giving students the option for single classes to entire course loads. 
"We tried not to be too specific as to what that would look like because we recognize that every single school district in  Alabama is unique in its origin and it's community," said Rep. Ed Henry.
Some students enrolled would never have to set foot on campus except to take tests.
Some school systems are already working with virtual classrooms.
Representative Henry says he's seen classrooms where the learning takes place at home first.
"When they come back to the classroom they actually do what historically has been their homework with a teacher, an educator that knows the curriculum and can go over it with them. What it's done by flipping the classroom, these kids are prospering much faster than they had in a traditional setting," said Henry.
But not everyone is sold on the idea. Representative Mary Moore is concerned that school systems won't be able to monitor the students when they aren't physically at the school. 
"I think it's detrimental to our public school system that they will be carrying people on their rolls eventually that they have no control over. None whatsoever. Just because their computer can be proved to be logged on to the virtual program, how do you know they're actually in front of the computer?" said Moore.
The bill now heads to the governor's desk for final approval.