Mixed Reactions on Medical Marijuana in Alabama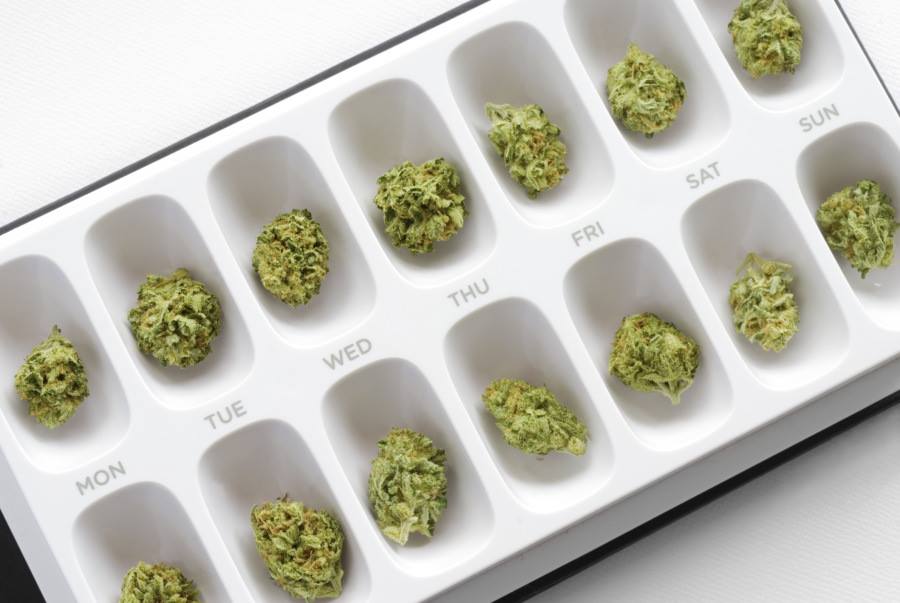 Medical marijuana gets the go ahead from Alabama lawmakers.
But when it comes to people on the street, we got different reactions.
"Just lost a good friend to that spice marijuana on last Friday. Marijuana is a bad thing. I would like to see it banned from the state of Alabama," said Annie Probitt.
Some are totally against any form of the drug.
Others say it should be used in only certain cases.
"Strictly for medical purposes. Sometimes you have people that you know will say the doctor has said they need it for certain things, glaucoma or whatever and that's not necessarily a life saving issue," said Andrea Brown.
But not everyone agrees.
Some people say Alabama should legalize marijuana altogether.
"I do. I think they should legalize marijuana and ban alcohol because more accidents happen involving alcohol than it does marijuana," said Kevin Newman.
Others say having the drug accessible to the public would help not hurt.
"People who can't eat, eat. People who can't sleep, sleep. People who have anxiety issues… I mean just an all around medicine towards people who need it," said Nate Williams.
The bill will now go to the Senate for debate.