Neighbors Looking Forward To New Maxwell Blvd Apartments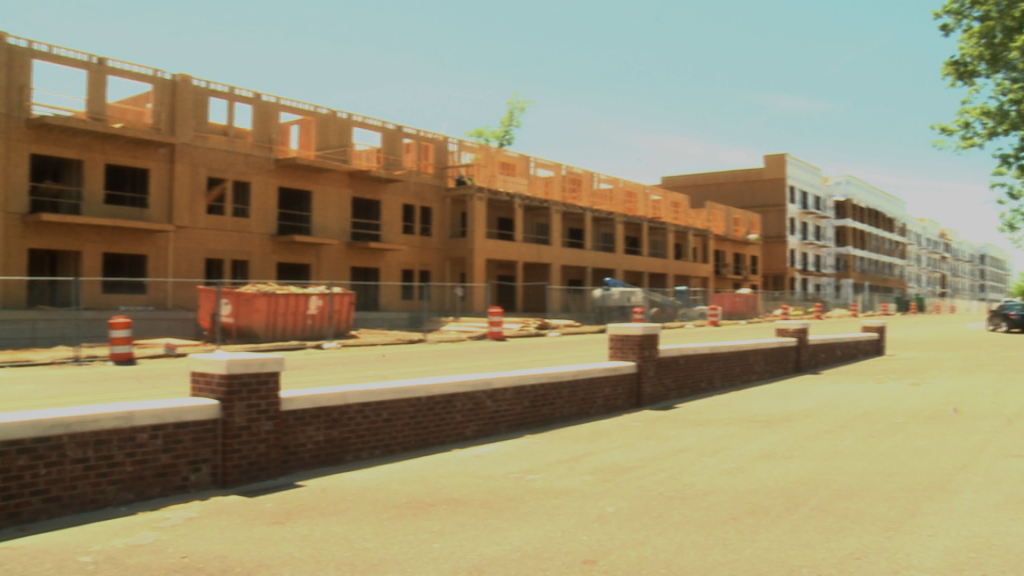 It's hard to miss the new construction along Maxwell Boulevard. 
The new apartments, called the heights, have been coming along for months now.
But just a few blocks over, you'll find one of the oldest areas in town. 
"Cottage Hill and the surrounding neighborhoods are the oldest in Montgomery. For instance, the home i live in is 1891. This is the first neighborhood in Montgomery where people stopped purchasing land and building their business and building their home adjacent," said Johnny Veres.
Veres is the president of the Cottage Hill Foundation. 
He says that businesses in the area have had their reservations, but it's going to pay off.
"While we understand some of the concerns of the adjacent properties losing their view, I think ultimately compromises have to be made for progress. And any influx of population to the hill up here, the cottage hill area, Uptown if you will, we gladly accept," said Veres.
The new property will house about 150 one and two bedroom apartments.
With a lot of development moving downtown, other residents are happy to see more coming to their uptown community. 
"I've heard for the 22 years that I've lived here that part of development is bringing in residential. So I think it's nice that residential and business can be mixed in such a way along with greenspace," said Eileen Knotts.