Fourth Annual "Bo Bikes Bama" Raises Money for Storm Preparedness, Recovery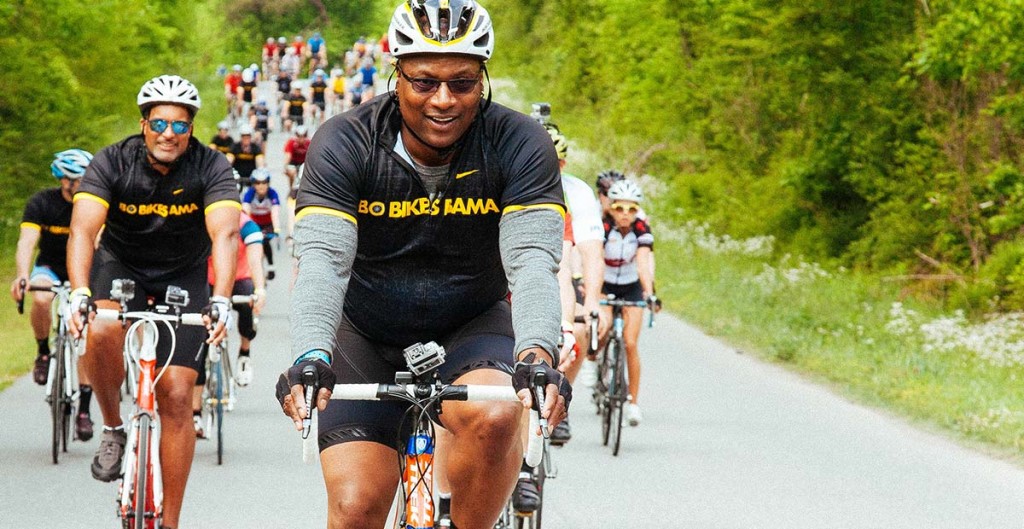 This week marks four years since tornadoes tore through Alabama, killing more than 250 people and causing millions of dollars in damage.
In the aftermath, former Auburn football player and Heisman trophy winner Bo Jackson started the "Bo Bikes Bama" rides to raise money for recovery efforts and storm shelters.
This year's rides are Saturday, May 2nd. You can choose between a 63-mile or a 20-mile trek. Both races will begin and end at Auburn Arena. The 63-mile ride begins at 8 A.M., while the 20-mile ride starts at 10:30 A.M. There will be 150 day-of registrations allowed, first come, first served. The 63-mile ride will be $80, and the 20-mile ride $50.
If you're planning to ride, you'll need to bring your own bike and helmet. A barbecue meal will follow. The ride will happen rain or shine.
Over the last four years, the charity has raised about a million dollars for the Governor's Emergency Relief Fund. Jackson says he'll continue to spearhead the efforts as long as there's a need.
 
For more information on "Bo Bikes Bama," visit the website.