Golden Apple Teacher of the Year Finalists Announced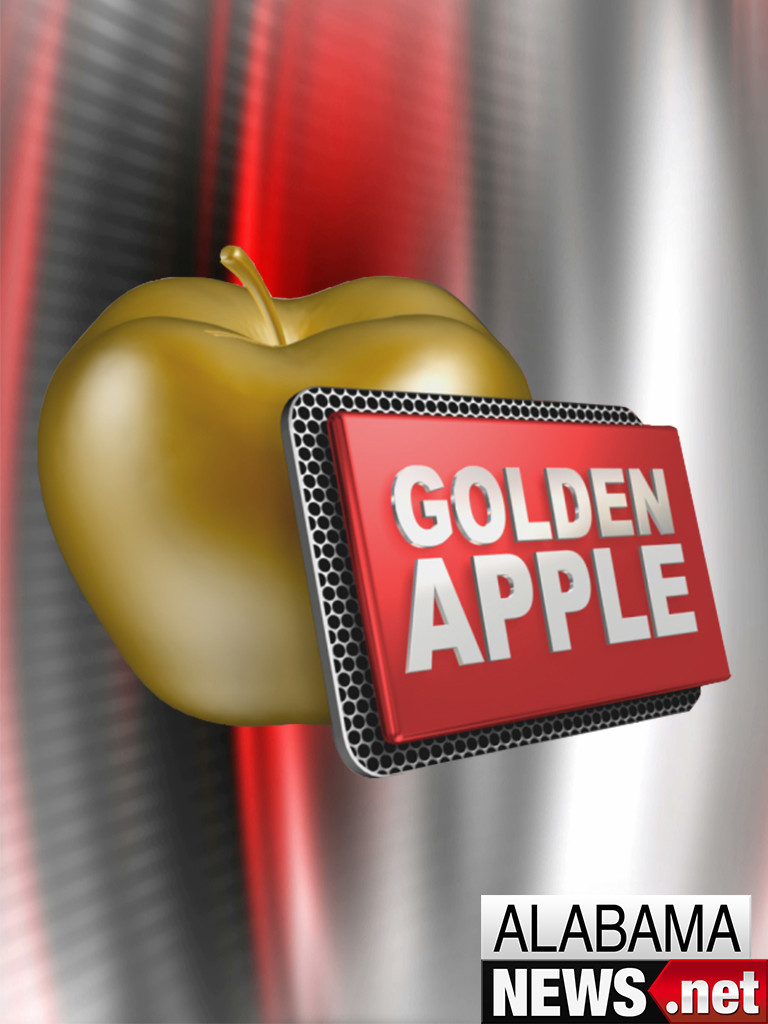 All school year, Alabama News Network anchor Brittany Bivins has highlighted outstanding teachers in our area with her weekly Golden Apple reports.
Now it's time to choose a winner for the school year, who will get extra recognition.
The four finalists for the 2014-15 school year are:
Maj. John Brown – Wilcox Central High School in Camden
Meet John Brown
Lauren Whitaker – Brew Tech Magnet High School in Montgomery
Meet Lauren Whitaker
Gwendolyn Cosby – Hayneville Central High School
Meet Gwendolyn Cosby
Kathy Pickens – Greenville Middle School
Meet Kathy Pickens
Vote for the teacher who you think deserves this recognition in our web poll that you'll soon see appear on our site. Then watch Alabama News Network Monday, May 18, as we announce the winner!