Faith Matters: Praying for Elected Leaders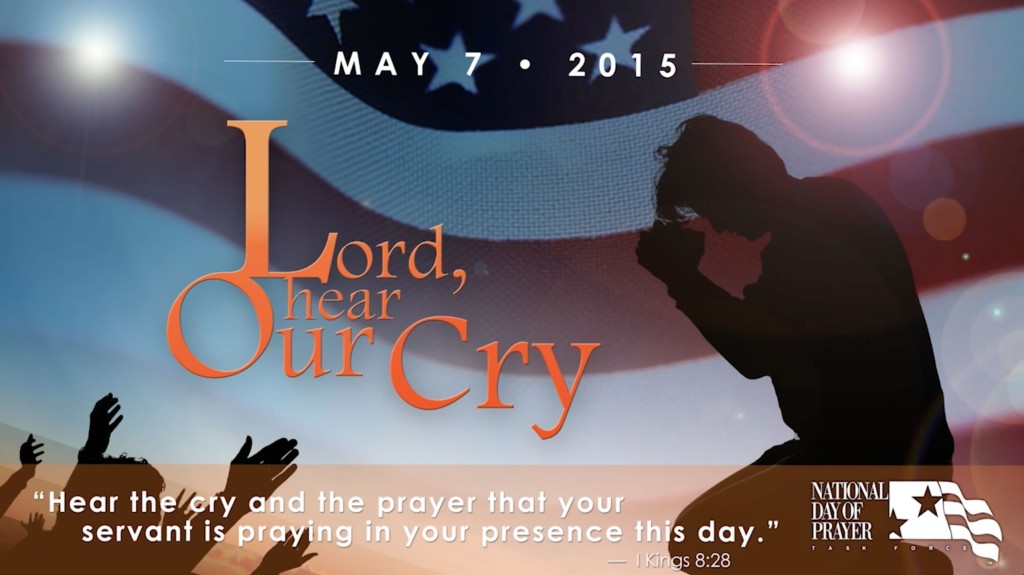 [gtxvideo vid="w5bYgG8w" playlist="" pid="XiOflQdH" thumb="http://player.gtxcel.com/thumbs/w5bYgG8w.jpg" vtitle="Faith Matters: National Day of Prayer"]
Thursday is the National Day of Prayer. It's a time when people of faith pray for their families, communities, police and rescue personnel, clergy, and elected leaders, among others.
In a time of deep divide in American politics, how many people will pray for politicians?
Pastors say it's not necessarily about the person for whom you're praying, but the act of making the appeal to God, that truly matters.
"It's immaterial if the president or elected leaders listens to our prayers. The prayer's not directed at them. It's directed at the King of Kings and the Lord of Lords," said Dr. Jay Wolf, Senior Pastor of First Baptist Church in Montgomery.
Many pastors say praying for elected leaders also fosters a spirit of unity among churchgoers, regardless of congregation or political affiliation.
"I think we should pray especially for those people with whom we disagree, because we need to learn something about them, they need to learn something about us. We may find we have more in common than we think. Prayer is a way of engaging with that individual before we even have a conversation with them," said Dr. Lawson Bryan, Senior Minister of First United Methodist Church in Montgomery.
Many church leaders, elected officials, and people of faith will gather for ceremonies Thursday. Montgomery's National Day of Prayer service will be at 11 A.M. at the Circle of Flags at the Capitol.