Dallas Co. Program Helping to Transform the Lives of Troubled Youths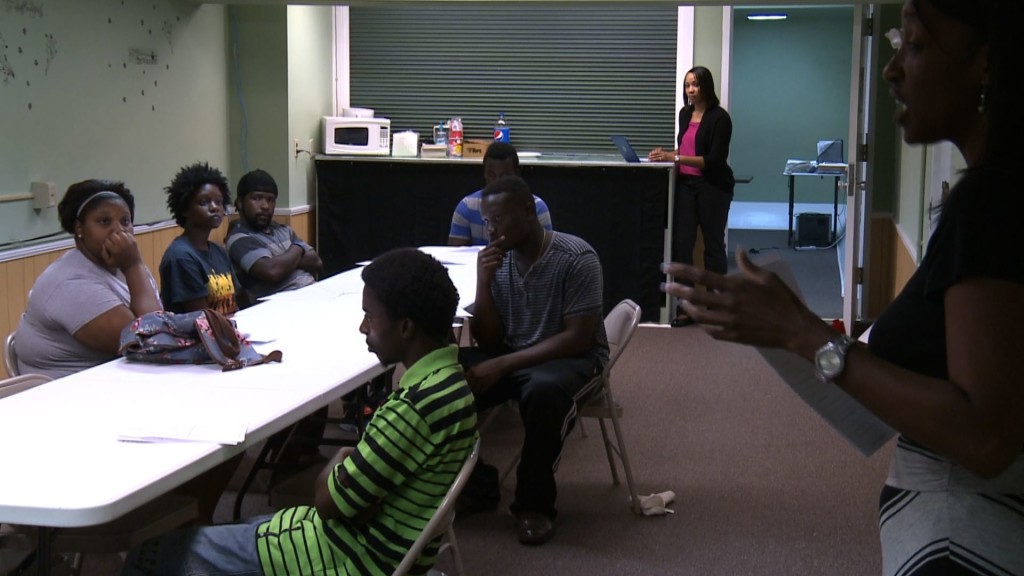 From the West Alabama Newsroom–  A program in Dallas County is transforming the lives — by helping troubled young adults — help themselves.
The Dallas County Workforce Innovation and Opportunity Act program gives educational support, teaches life skills, and provides job training to young adults between the ages of 16 and 24.
Program coordinator Towanda Friday says the program is about helping young people who may have made some bad choices — turn their lives around.
"We want to transform lives. It's needed in the Dallas County area," said Friday. "We're trying to keep them out of court. We're trying to keep them out of prison."
For more information about the program call (334) 876-4865.