Positively Alabama: Dragon Boat Races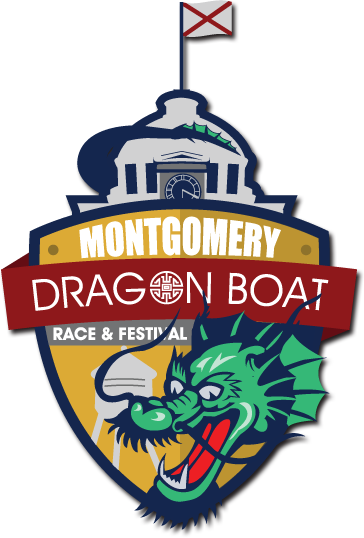 Thousands of people will be out on the Alabama River in downtown Montgomery this weekend.  They will be there for the 6th annual Dragon Boat Race and Festival at the Riverfront.  
Jeff Sanders gives us a behind the scenes look at what it takes to be a dragon boat racer.
More in Positively Alabama.
For more information on the races visit this website:
montgomerydragonboat.org/index.html