Montgomery to Offer Free Christmas Tree Recycling
MONTGOMERY – People who need to get rid of their Christmas trees after the holiday can get a little help from the city. The city will offer free Christmas tree recycling for residents on Saturday, December 26, 2015, and January 2, 2016, at Saturday trash collection points.
The city of Montgomery, Montgomery Clean City Commission and Alabama Department of Conservation invite residents to enhance central Alabama's fish habitats at local reservoirs by recycling Christmas trees.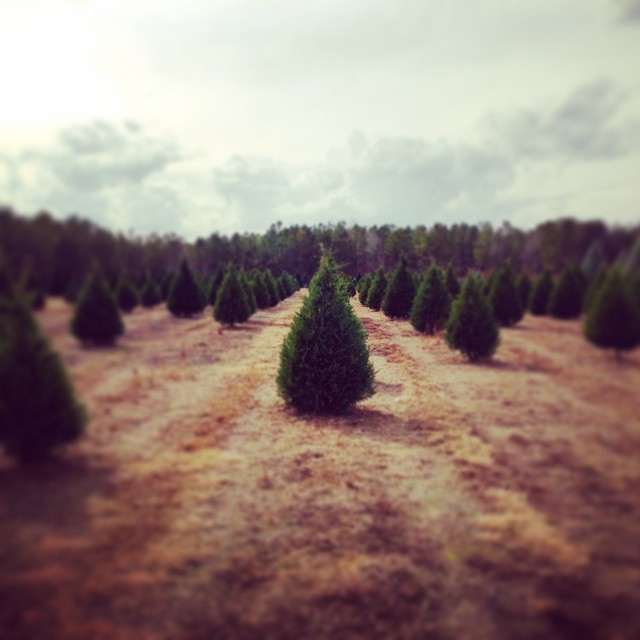 In order to recycle their trees, residents must drop off trees between 9 a.m. to 3:30 p.m. at the Saturday trash pick-up points:
Bellingrath Jr. High,
Cramton Bowl,
Crump Elementary,
Dannelly Elementary,
Goodwyn Jr. High,
Halcyon Elementary,
Harrison Elementary,
Hayneville Road Elementary,
Morningview Elementary,
Sheridan Heights Community Center,
Southlawn Middle School,
Vaughn Road Elementary,
Wares Ferry Elementary.
Trees left on curbs will not be recycled. For Saturday trash collection point addresses or a map, visit www.montgomeryal.gov.
For more information, call Montgomery Clean City Commission at (334) 625-2175.