Birmingham Mayor Issues 'Ban the Box' Order For City Jobs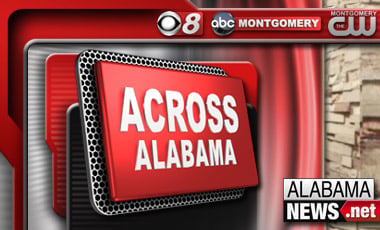 BIRMINGHAM, Ala. (AP) – Birmingham Mayor William Bell has issued an executive order to protect applicants for city jobs from automatic disqualification over their criminal records.
Bell was flanked by officials from the U.S. Attorney's Office, the U.S. Department of Labor and others when he announced the order on Thursday.
In his order, Bell said providing jobs for people with criminal histories reduces the risk of recidivism. Bell says the order will not impact applications for "sensitive governmental positions."
According to the National Employment Law Project, 19 states and more than 100 cities and counties have adopted so called "ban the box" policies that block employers from asking applicants about their criminal history during the initial application process.
Alabama Sen. Minority Leader Quinton Ross has said he's proposed a statewide "ban the box" policy.
(Copyright 2016 The Associated Press. All rights reserved. This material may not be published, broadcast, rewritten or redistributed.)