Deatsville Man in Critical Condition Following Crash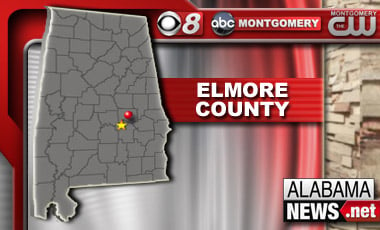 A Deatsville man is in critical condition following a two-car accident at the intersection of Highway 14 and I-65 in Elmore County Thursday night.
Three people were treated for injuries following the crash. The 38-year-old Deastsville was taken to Baptist South with head and possible internal injuries, which officials say appeared to be life-threatening. He has since been transported to UAB Hospital. The occupants of the second vehicle, a male and female, both 19-years-old, were treated at the scene for minor injuries. The female was later taken to Baptist South for additional treatment.
Witness statements show a Ford Mustang, driven by the 38-year-old man, was travelling westbound on Highway 14 towards Prattville when the teen's pick-up truck collided with it while attempting to turn onto the I-65 exit ramp around 9:50 P.M., according Millbrook Police Chief P.K. Johnson. Johnson says the truck appears to have not yielded the right of way, but there are no indicators that alcohol or drugs were a factor in the collision. Investigators do not believe charges are necessary, but all evidence will be presented to the Elmore County Grand Jury.