Federal Auditors Question Tuscaloosa 2011 Tornado Funding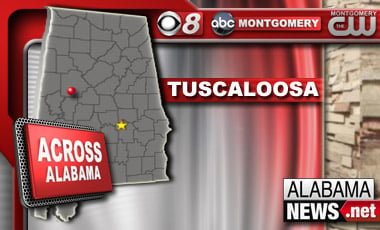 Federal auditors say Tuscaloosa improperly received more than $1 million in aid following the monster tornado that struck in 2011.
The Tuscaloosa News reports the Office of Inspector General has determined the Federal Emergency Management Agency should reclaim about $1.2 million in storm assistance.
Mayor Walt Maddox says the city disagrees with auditors' findings, and so does the Alabama Emergency Management Agency.
The audit takes issue with the city's decision to pay a Florida company, Thompson Consulting Services, about $875,000 to file documents with FEMA seeking repayment for costs associated with the killer tornado. The report says the city didn't seek the lowest possible bidder.
The audit also takes issue with another $300,000 in insurance money.
Tuscaloosa was approved to receive about $10.1 million total after the twister.
(Copyright 2016 The Associated Press. All rights reserved. This material may not be published, broadcast, rewritten or redistributed.)