Military Academy Employee Charged With Sex Acts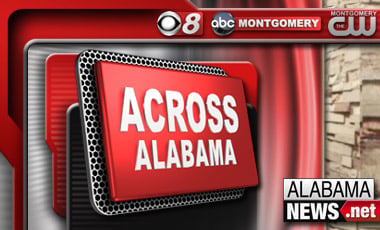 CAPE HILL, Ala. (AP) – Police say a Tallapoosa County military academy employee accused of having sex with two students on the school's campus has been arrested.
Camp Hill Police Chief Johnny Potts told local news media that Susan Petty arrested Thursday night. Potts said Petty worked as a supply clerk at Lyman Ward Military Academy before being fired in November.
Petty is charged with two counts of school employee sex act.
Potts says police believe the sexual acts occurred in November at the school.
Lyman Ward Military Academy is a private military school for boys in the sixth through 12th grades.
Petty is being held at the Tallapoosa County Jail on a $30,000 bond. It's not clear whether Petty has an attorney.
(Copyright 2016 The Associated Press. All rights reserved. This material may not be published, broadcast, rewritten or redistributed.)