SPLC Notes Uptick in Hate, Extremist Groups in 2015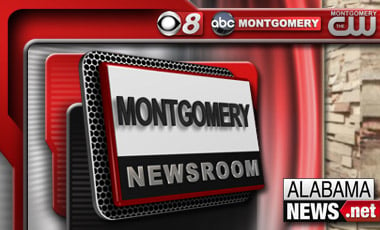 MONTGOMERY, Ala. (AP) – Leaders of a civil rights advocacy group say the number of hate groups and anti-government militias increased in 2015 – and they say the rise coincides with the increasing presence of fear and hate speech in mainstream politics.
Southern Poverty Law Center released its Year In Hate and Extremism report Wednesday. The report says the number of hate groups in the U.S. increased to 892, up from 784 in 2014.
The SPLC defines hate groups as organizations that attack people based on central characteristics such as race, sexual orientation and religion. Critics have accused the SPLC of targeting conservative viewpoints.
SPLC officials say national attention on fatal encounters between law enforcement and blacks; debates about immigration; Islamic terrorism and economic pressures faced by white middle-class Americans are likely among factors that contributed to the increase.
(Copyright 2016 The Associated Press. All rights reserved. This material may not be published, broadcast, rewritten or redistributed.)