Montgomery Co. Sheriff's Office Investigating Homicide in Hope Hull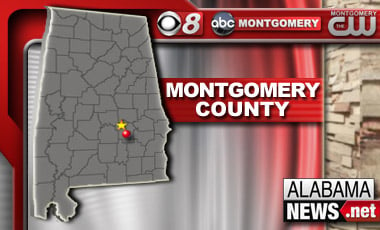 A man is in custody after a fatal shooting in Hope Hull, according to the Montgomery County Sheriff's Office.
Officials say the female victim was killed on West McClean Road around 7:30 Tuesday evening, but there is no word on what lead to the shooting. Neither the suspect nor the victim have been identified. The investigation is still in the early stages.
Stay with Alabama News Network for updates.