Fairfield City Council Votes To Disband Police Department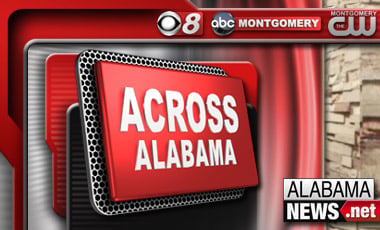 FAIRFIELD, Ala. (AP) – Fairfield city leaders have voted to dissolve the city's police department as leaders look to address financial hardships, but the mayor says city council has no authority to make that decision.
Al.com reports that Fairfield City Council voted 4-0 to disband the police department during a meeting Friday. A resolution to disband the department failed in a 3-3 vote earlier this week.
City Council President Darnell Gardner has said disbanding the department and asking the Jefferson County Sherriff's Office to step in could save the city money as it deals with the loss of tax revenue from a Walmart that recently closed.
Alabama code says city councils have authority to establish police forces, but Mayor Kenneth Coachman says city council doesn't have authority to disband the city's department.
(Copyright 2016 The Associated Press. All rights reserved. This material may not be published, broadcast, rewritten or redistributed.)