Grand Jury Clears Alabama Officer In Fatal Shooting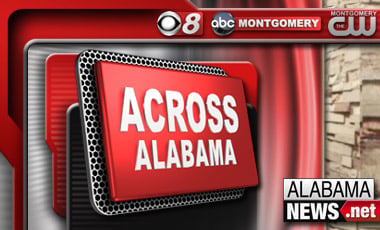 GADSDEN, Ala. (AP) – An Etowah County grand jury has cleared a police officer of wrongdoing in a deadly shooting that happened in January.
The district attorney's office in Gadsden announced Friday that grand jurors decided against any charging Rainbow City police officer Richard Roberts in the shooting death of Joshua Tate Fielding.
Fielding was shot to death following a 911 call about a disturbance with an armed individual on Jan. 17.
Authorities at the time said an armed man ran from the scene. Fielding was shot to death by an officer after a brief chase on foot.
State agents investigated the shooting. District Attorney Jody Willoughby issued a statement saying the grand jury confirmed that the officer following procedures concerning the use of deadly force.
(Copyright 2016 The Associated Press. All rights reserved. This material may not be published, broadcast, rewritten or redistributed.)