Bill Would Take Alabama Out of Marriage License Business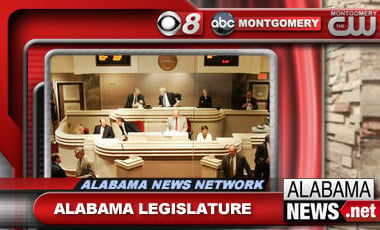 MONTGOMERY, Ala. (AP) – The Alabama Senate has voted to do away with state-issued marriage licenses following the U.S. Supreme Court ruling that effectively legalized same-sex marriage.
Senators approved the bill 23-3 on Tuesday. It would require couples to file a form recording their marriage rather than have county probate offices issue licenses.
Republican Sen. Greg Albritton of Range says the change would end controversy over marriage licenses while ensuring that people can marry whomever they choose.
A few Alabama probate judges have stopped issuing marriage licenses altogether to avoid giving them to same-sex couples.
Rep. Patricia Todd is the only openly gay legislator in the state, and she calls the bill unnecessary. Todd says probate judges should do their job and issue licenses.
The bill now moves to the Alabama House of Representatives.
(Copyright 2016 The Associated Press. All rights reserved. This material may not be published, broadcast, rewritten or redistributed.)