Two Alabama High School Coaches Accused for Having Sex Students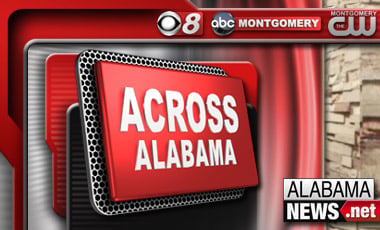 Two football coaches at an Alabama high school are accused of having sex with students. Both coaches were arrested within a span of a week.
The Limestone County Sheriff's Office says in a news release that 23-year-old Devin Robinson was arrested Thursday and faces a felony count of a school employee engaging in sex or deviant sexual intercourse with a student.
Robinson's arrest comes six days after 24-year-old Trey Stinson was arrested on the same charge.
News outlets report both suspects held roles as assistant football coaches at East Limestone High.
Sheriff's office spokesman Stephen Young says the incidents do not appear connected because they involved different students.
Robinson has been suspended, while Stinson submitted his resignation Thursday. Neither has responded to requests for comment.
(Copyright 2016 The Associated Press. All rights reserved. This material may not be published, broadcast, rewritten or redistributed.)