Remember to Move Over
[gtxvideo vid="BI4IH4RM" playlist="" pid="2gxTqEDg" thumb="http://player.gtxcel.com/thumbs/BI4IH4RM-120.jpg?cachebust=1459379852308″ vtitle="move over law"]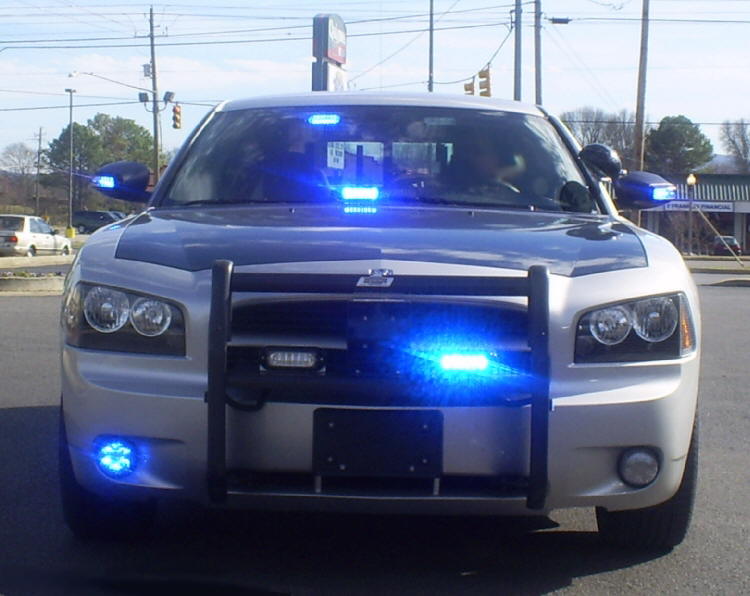 After a recent accident in Butler County left one tow truck worker dead, law enforcement officials want to remind the public of the Move Over Law.
The law, passed in 2009, mandates that all cars passing stopped emergency vehicles must slow down and move into the other lane. The law was later amended in 2012 to include moving over for stopped utility workers. This keeps officers and other roadside workers safe from being struck by a moving vehicle.
"You have a greater chance of dying, being struck by a vehicle when you get out on a traffic stop, than you actually do being shot," says Alabama State Trooper Kevin Cook. Cook says when he first became a trooper, he was given advice to always watch out while he was on the roads.
"When I came on many years ago, my training officer said, 'You need to be aware of the traffic, you always need to be aware of your surroundings,'" Cook says.
Crenshaw County Chief Deputy Mike Johnson agrees, and says that while he has never been hit by a car, he has had a few close calls.
"I've had several officers on my shift that have been hit over the years," Johnson says. "They didn't see it coming, and in some cases, the people didn't see them. It wasn't like they intentionally hit them, but it was an accident."
All were accidents Cook says could have been avoided.
"Take heed to when they see blue flashing lights, not only blue flashing lights but any type of flashing lights on the side of the road, they either need to move over, if possible, or at least slow down," Cook says.
Many are calling for the law to include not only stopped utility or emergency vehicles, but normal vehicles on the side of the road. A move Mike Owen agrees with. Owen wishes people would have moved over for him when he had car troubles.
"Just be polite to people. Treat them as you'd want to be treated," Owen says. "If I was changing a tire on the side of the road, move over for me! I've done that, it's scary. I was up there near Tuscaloosa, and people didn't move over and… Yeah it is scary."
Officers say drivers following this law could mean the difference between life or death.
"Pay attention to the road," Johnson asks. "Not as much to the lights, just get over a little bit and give us a little extra room, for the guys and ladies that are out there. And just be safe."
Cook does say that if traffic is too heavy to merge into another lane, the best thing a driver can do when passing an accident is to slow down to 15 miles per hour below the speed limit. A driver can be fined if they do not slow down and move over when they pass a stopped emergency or utility vehicle, and points can be added to their driving record.