12-Year Old Girl Dies During Game of Tug of War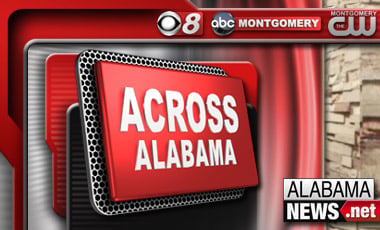 Authorities say a 12-year-old girl has died after collapsing at a school in Pell City.
Pell City police spokesman Don Newton tells Al.com the girl was participating in field day activities at Williams Intermediate School when she collapsed. Chief Greg Turley says the girl had been playing tug-of-war when she fell to the ground.
Newton says nurses began CPR and officials called 911, but the girl was later pronounced dead. Her identity has not been released.
The girl's cause of death is unclear.
(Copyright 2016 The Associated Press. All rights reserved. This material may not be published, broadcast, rewritten or redistributed.)