Birmingham Restaurant Owner Pleads Guilty to Tax Fraud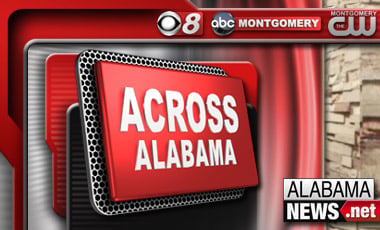 Federal prosecutors say the owner of pizza franchises throughout the Southeast has pleaded guilty to submitting false tax returns.
Authorities said Tuesday that 64-year-old Ramon Arias of Mountain Brook pleaded guilty to filing false federal income tax returns that didn't account for money he took from Little Caesars restaurants he owns.
Officials say Arias diverted money from the gross receipts of some of his businesses in Alabama over the course of four years. Prosecutors say Arias underreported more than $1 million in cash that he skimmed from the restaurants between 2010 and 2013.
Prosecutors say Arias is ordered to pay more than $224,200 in restitution to the IRS and file amended tax returns for 2010 through 2013. He's scheduled to be sentenced on Oct. 4.
(Copyright 2016 The Associated Press. All rights reserved. This material may not be published, broadcast, rewritten or redistributed.)