Couple Accused of Forcing Child to Stay Outside Indicted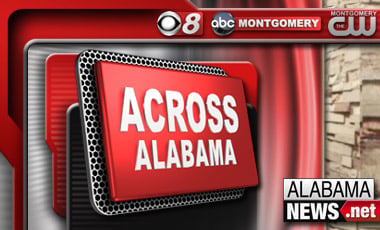 A grand jury has indicted an Alabama couple accused of forcing their young son to stay outside without food and water for days.
Shelby County court records made public Thursday show 33-year-old Matthew Scott Rowe and 34-year-old Catherine Rowe were indicted Tuesday.
The pair were arrested in April on child abuse charges. Police said they made their 7-year-old son stay outside their home in Columbiana for three days and two nights and "failed to properly feed and hydrate the child." Records show temperatures dipped into the mid-40s during the time the boy was outside.
The boy and four other children who lived in the home were removed and placed in state custody.
The Rowes are set to be arraigned Nov. 7.
(Copyright 2016 The Associated Press. All rights reserved. This material may not be published, broadcast, rewritten or redistributed.)